Why ProWarm?
At ProWarm, we're best known for our commitment to delivering top-quality products. Our underfloor heating systems are built to meet rigorous standards, ensuring reliability, durability, and long-term performance.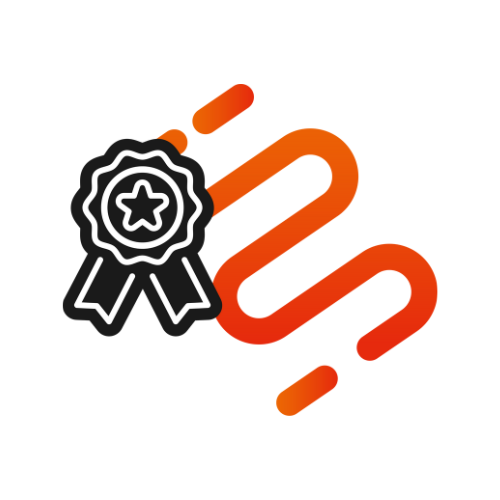 Lifetime warranty
We stand behind the quality of our products. With lifetime warranties on all of our systems, you can rest assured that you're investing in a reliable solution.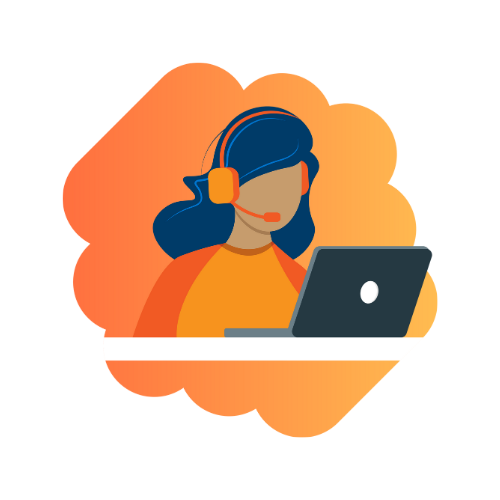 Superior customer support
We're dedicated to providing excellent customer service. Whether you have questions about their products, need assistance during installation, or require support post-purchase, our friendly and knowledgeable customer support team are here to help.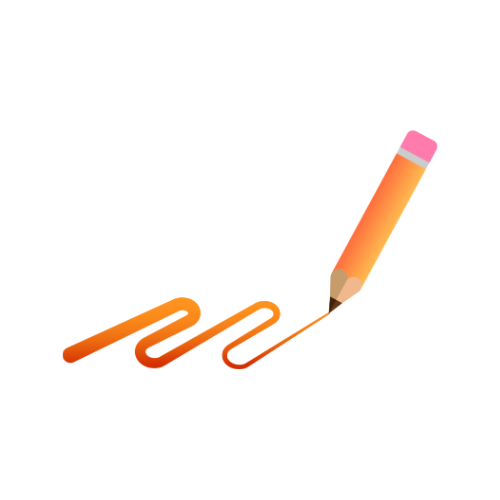 Customizable heating solutions
We understand that each space is unique, and heating requirements can vary. We're proud to offer customizable solutions, allowing you to tailor the system to your specific needs. This flexibility ensures optimal performance and energy efficiency.
Underfloor Heating

Our extensive range of electric or water underfloor heating systems are designed to meet every requirement.

Explore underfloor heating

Thermostats

Elevate your underfloor heating system to new heights with our range of smart, programmable thermostats.

Explore thermostats

Insulation Boards

Ensure optimal heat retention and maximise energy efficiency with our premium XP-PRO & BACKER-PRO insulation boards.

Explore insulation boards
ProWarm Product Guide
Download our latest underfloor heating brochure, packed with products and ideas for your next project.