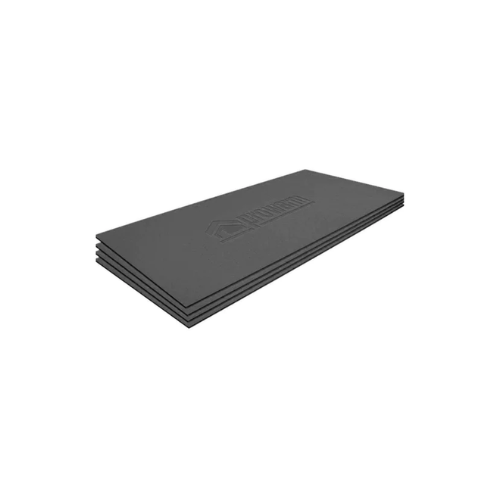 ProWarm™ XP-PRO Insulation Board
ProWarm™ XP-PRO Insulation Boards are specifically designed for use with our electric underfloor heating systems on concrete/screeded floors.
High compressive strength (30 tonnes / m2), light weight, high efficiency and low cost make this thermal board an ideal choice when fitting heating on to a poorly insulated concrete or screed base.
1 board covers 0.72m2 / boards are 1200 x 600mm.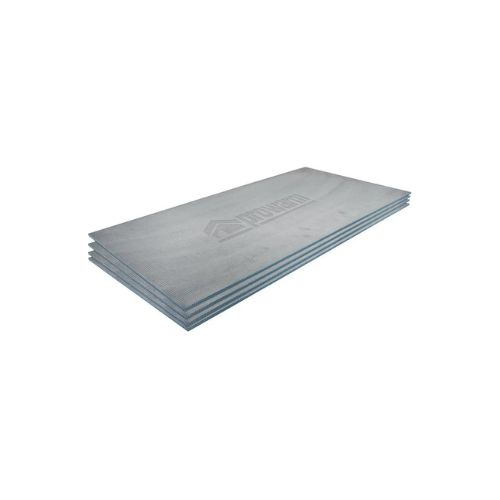 ProWarm™ BACKER-PRO Tile Backer Board
ProWarm™ BACKER-PRO insulation Boards are ideal for two primary purposes; as a superior waterproof surface to fix wall or floor tiles and as a first class heat insulation for underfloor heating systems.
ProWarm™ BACKER-PRO insulation boards are particularly suited to underfloor and under tile heating applications. Installation below underfloor heating systems on an existing un-insulated concrete or timber sub-floor will greatly reduce heat up time and running costs.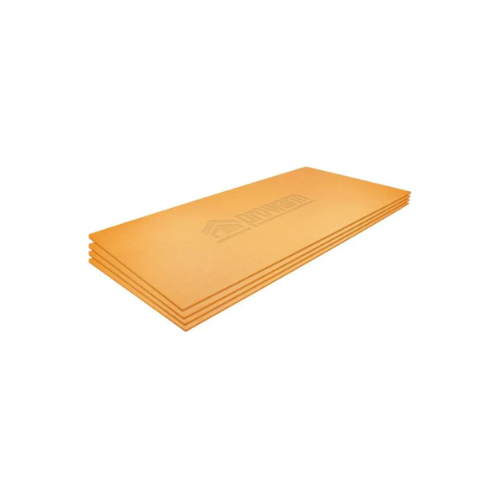 ProWarm™ ProFoam™ Insulation Boards
ProWarm™ ProFoam™ Board is our economy insulation specifically designed for use with our underwood heating and carpet heating mat systems. These boards are the most cost effective solution for underwood heating systems and also act as an underlay for your wooden floor.
Even if not using with underfloor heating then these boards are the most cost effective high quality underlay for wooden floors available in the UK!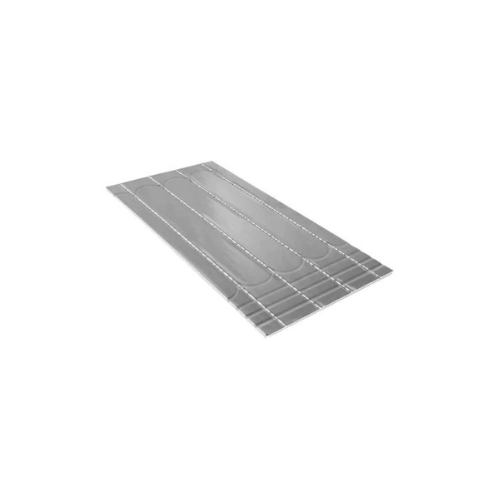 ProWarm™ LoFlo LITE Dual Purpose Panel
Suitable for 16mm Pipework - The ProWarm™ LoFlo™ LITE Panels are "dual-purpose", meaning they can be used both underneath tiles and under floating floors such as Engineered and Laminate flooring.
There are two different installation methods which must be adhered to for each flooring type. The same EPS 400 kpA grade is used throughout and we do not offer inferior grade polystyrene for different floor coverings.
ProWarm™ Overlay & ProPanel System
ProWarm™ Overlay & Propanel system is a unique low-profile floor heating system ideal for both renovation and new build projects.
Installed over the existing floor the ProWarm™ Overlay allows floor heating to be installed where traditional under floor systems would either require expensive excavation or would require the floor to be raised to an unacceptable level. Available in 18mm (for 12mm pipe) and 15mm (for 10mm pipe)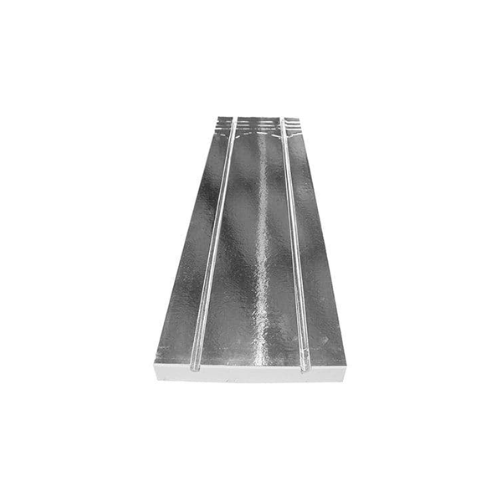 ProWarm™ Foiled Faced In Joist/Batten System
These all in one easy to fit panels (1200mm x 350mm x 50mm) are an ideal solution to fix between existing joists onto battens, they can also be fitted between battens on concrete sub floors, giving you a fast inexpensive solution for installing our pipework (pipework is set at 200mm centers).
These panels replace the need for using separate spreader plates and separate foil faced insulation systems.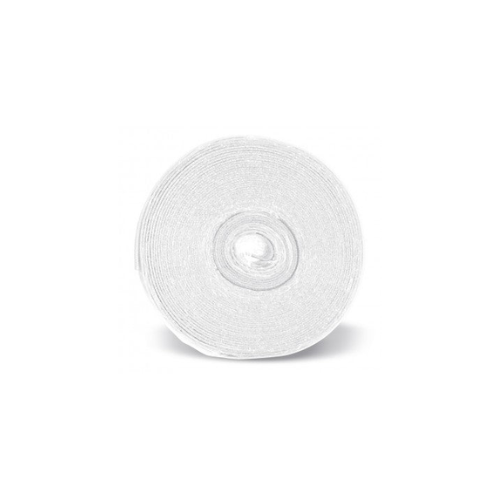 ProWarm™ Underfloor Heating Edge Insulation
For use with screeded floors - edge insulation is to be used around the edge of the room to comply with building regulations and in order to minimise unwanted heat loss and allow for expansion. Edge insulation can be laid against all walls which stops the screed bridging the gap between the edge of the wall and the floor insulation.